While studying in the US, three Nigerian-Americans — Isaiah Udotong, Ikenna Nzewi, and Uzoma Ayogu — found out that one of the biggest challenges agricultural businesses face is getting buyers for their products, hence, the reliance on word-of-mouth and referrals.
"I've spoken with tens of agribusiness entrepreneurs and they've told me their businesses are struggling to grow because of a lack of trust and reliability with other businesses. They don't need another portal with thousands of random businesses. They need a short-list of the ones they can trust. We have created a free solution to this problem," noted Ikenna Nzewi, co-founder and COO in 2017.
The solution they created to solve this problem became what is now known as Releaf.ng.
Releaf started as an online marketplace that connects buyers and sellers of agribusinesses to trustworthy customers in 2017.
Conventional business-to-business models normally allow sellers of agricultural produce post what they sell, then wait for buyers; Releaf did something different by making demand available before supply.
Sellers registered on Releaf.ng and specified what they needed to sell. Releaf.ng provided a verified list of buyer contracts for sellers to bid on. Releaf verified the seller and allowed both parties to discuss the contract.
To guarantee safety and protect all parties, the users had to register with the Corporate Affairs Commission (CAC) and have two references. This, the founders believed, would make it difficult for their customers to indulge in suspicious activity.
Releaf founders had to acquaint themselves with Nigeria's agricultural space and as a result, they hit some major milestones; three hundred active users, 100 connections, and 600 companies on the platform within the space of three months.
The highlight was when the startup got accepted into Y Combinator's (YC) Summer 2017 batch, receiving $120,000 funding in the process.
With a different revenue model, the startup did not charge commissions directly but used data gathering, partnership with multinationals, and provision of premium features for users to make money.
In 2017, Nigeria's former Minister of Agriculture and Rural Development, Akinwumi Adesina and Ifueko Okauru, board member of Nigeria Breweries Plc and Diamond Bank Plc, joined the startup as advisers. By the time the founders were through with the YC program, they had eyes on settling in Nigeria to better the products and focus on their customers.
With these advisory and financial backings, Releaf was poised to grow at a rapid rate, however, the startup's online activity seems to suggest otherwise, and one wonders if Releaf is struggling or making a pivot.
Completely different from the content on its previous website, Releaf says it now processes and delivers raw materials to agricultural factories in Nigeria with emphasis on the vegetable oil industry.
This might imply that the startup has pivoted from its initial proposition of connecting sellers of agricultural products with already available sellers to selling raw materials to food factories in Africa.
A cause for concern, however, is that the 'Team' section on the website is the only feature that works.
Also, Ikenna Nzewi, co-founder and COO of the startup mentions in his LinkedIn profile that Releaf was among YC's 2019 winter portfolio. If portfolio can be used interchangeably with batch in this context — which is the default way YC describes its cohort — there is reason to worry since the startup does not appear on the official website of Y Combinator W19 batch.
In addition, the most recent social media activity associated with the progress of the startup dates back to July this year when the CEO, Isaiah Udotong, tweeted about the registration of the startup as Releaf Marketplace Nig. Ltd.
Isaiah Emem Udotong@isaiahudotong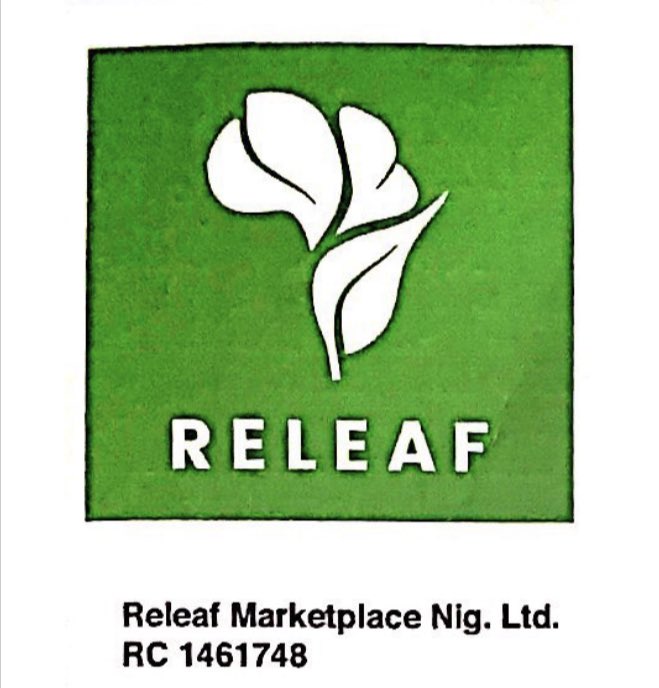 610:07 PM – Jul 13, 2019Twitter Ads info and privacySee Isaiah Emem Udotong's other Tweets
Just like a puzzle, it is still unclear what is going on within the ranks of the two-year-old startup.
In the past decade, Nigeria has come under scrutiny for her over-reliance on oil revenues in making up a huge part of its exports. With oil prices fluctuating, the country has looked to improve the agriculture sector in a bid to improve the economy. However, the primary concept of trust in grassroots farming still affects farmers and their immediate customers to this day and Releaf was started to solve this problem.
Could the startup be taking time to understand the agriculture space in which it is playing and therefore keeping things under the radar or is it facing imminent failure?
We don't have an office, we have a factory. Our operations are not on the web, it's in the forest.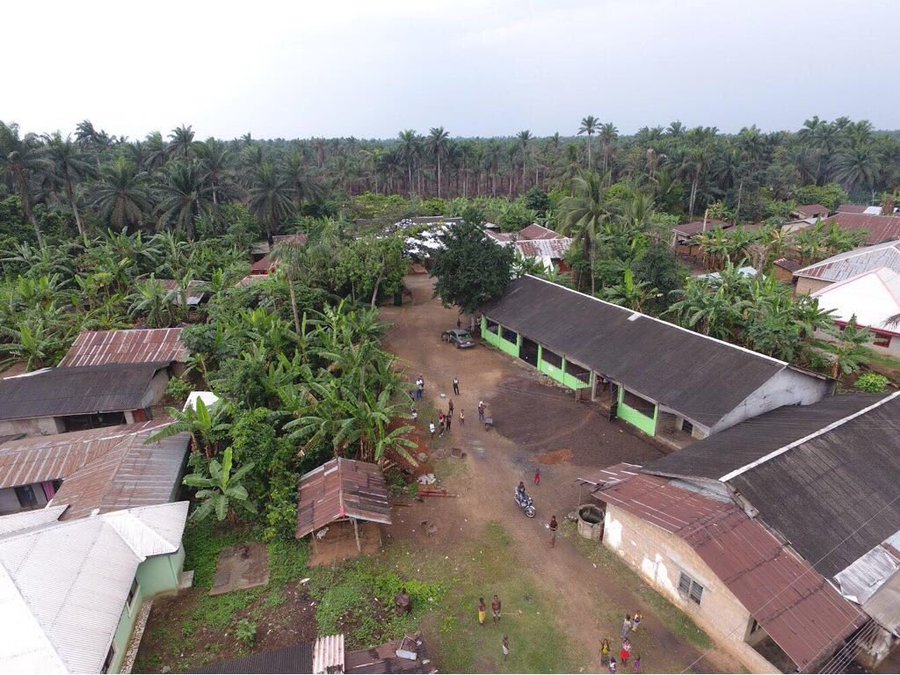 3310:28 AM – Dec 1, 2018 · Aba, NigeriaTwitter Ads info and privacySee Releaf's other Tweets
DigitalHub reached out for more clarification but at the time of publication, no response had been received.
Be that as it may, the company information of Releaf on Y Combinator Database showing that the startup is live is a beacon of hope.